Hello,
I just bought some crown moulding and light valence that I'm going to install on the kitchen cabinets. Should I store them in the house's temperature for a week before I cut them? I read somewhere that people recommend doing that with the regular moulding so the wood would have enough time to shrink or expand before being up on the ceiling, not sure about the kitchen's moulding.
Watched Shannon's video on how to install (
https://www.youtube.com/watch?v=4VAYQCIPKWM
). My crown moulding already has an attached cleat so I just want to confirm the way I should cut it with my mitre saw. Since the cleat is already attached, should I place it on the saw the same way it would be sitting on top of the cabinets? I.e., the cleat will be sitting on the saw's base and crown will be facing towards me? I'm a bit confused because I have seen a lot of videos where people cut the moulding "up side down" (without the attached cleat though).
Regarding the light valence, can you tell me an approach to cut it too?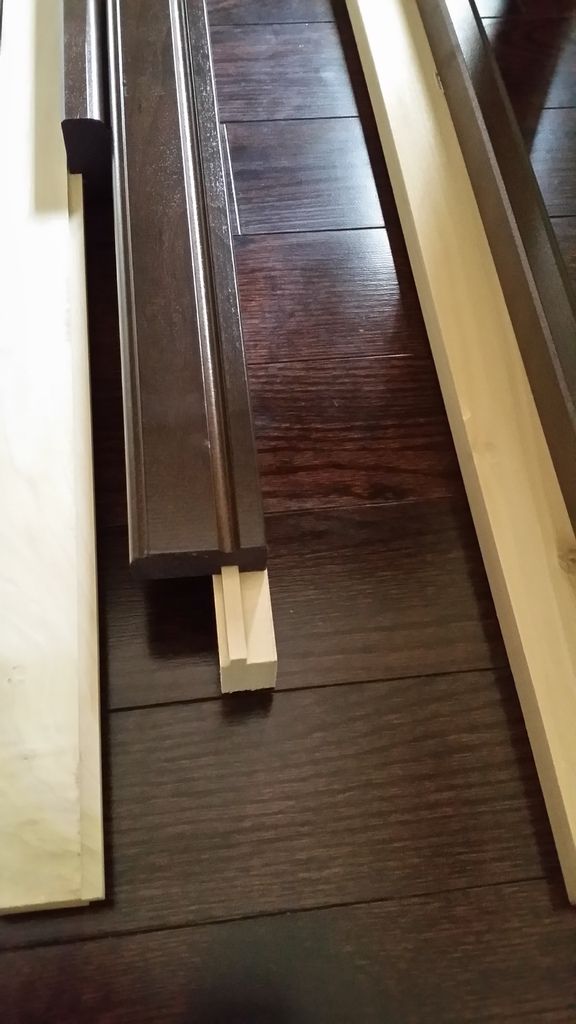 Thanks!