I' m layout my half bath in the basement. But before star framing the bathroom. I have a couple of question. I'm in Canada
1. What are the minimum size for a half bath ?
2. Should I put a fan in it? I live in a townhouse
3. In the picture you can see the distance between the wall and the toilet drain. How can I put the toilet?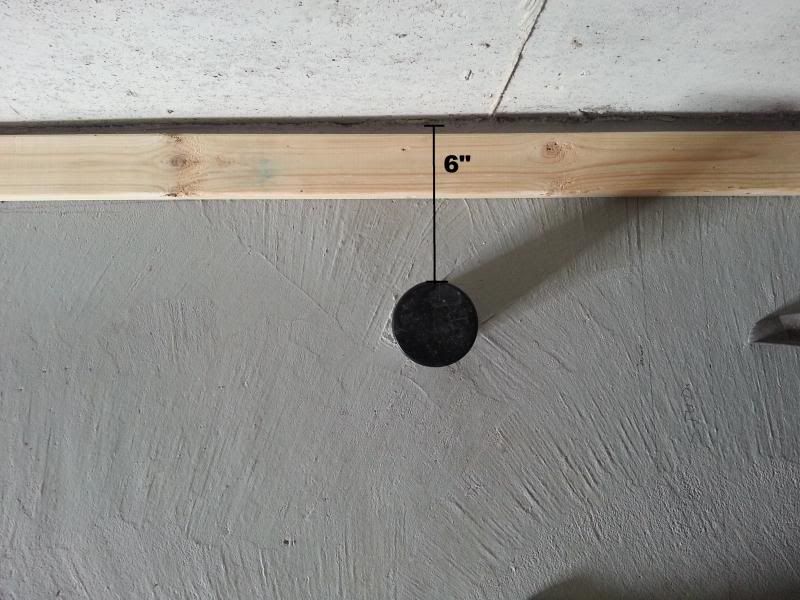 thanks to every body for help me!!