I'm planning a flooring project and am also planning to upgrade the trim throughout the home. I have a piece of trim (baseboard trim) that is pinned behind a stair railing.
Wondering if anyone could give me a few tips on how to go about tearing down the rail to get to the trim? I would like to reassemble the rail afterwards so I can't actually just rip it down.
Pic of what I'm trying to remove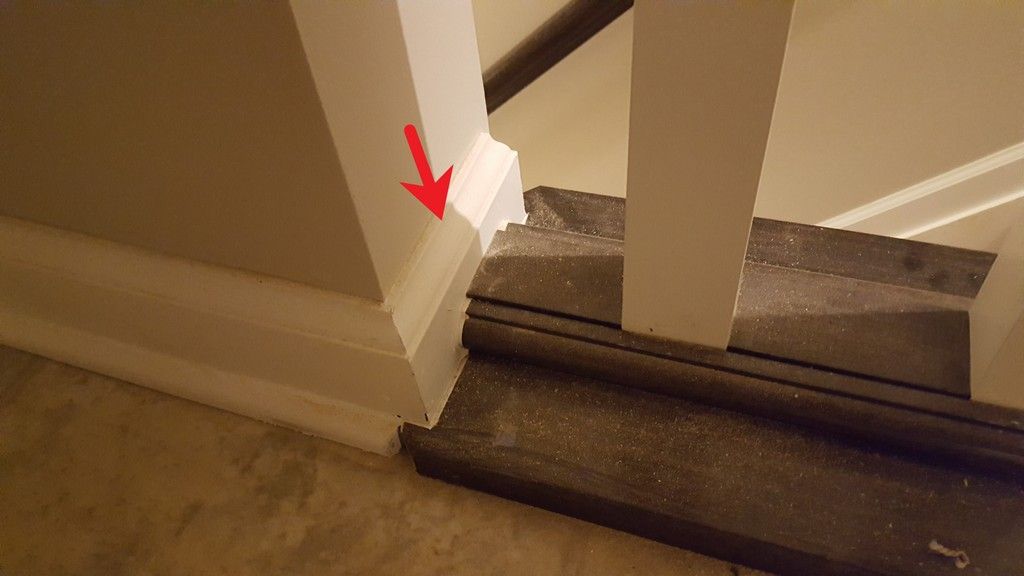 The balusters have small rectangular spacers between them that appear to be nailed in place, not sure the best way to pry them up. I'm hoping that under the spacers there are a few screws holding the channel down that the balusters sit in but not sure if that's how they're installed.
Any help appreciated!